So, as a lot of you will be starting university next month, I thought it would be helpful to write a list of things that you definitely will need to pack.
The Important Stuff
Passport
ID
Driving licence
Any relevant documents such as student finance letters etc.
Bank details & debit/credit card
National insurance number
Laptop
Mobile
Chargers
Clothing
You should research what clothing you will need for where you plan to go to uni! For example, if you are going to Edinburgh you will definitely need warmer clothes than people who are going to Birmingham.
Gym clothes
Swimwear
Loungewear… Best believe you will turn up to lectures in what you wore to bed at least once.
Fancy dress costumes!
Formal clothing. You may be required to give presentations as part of your course.
Comfortable shoes! This is very important when walking around campus or the city all day.
Night out clothing! Partaaaaaaaayy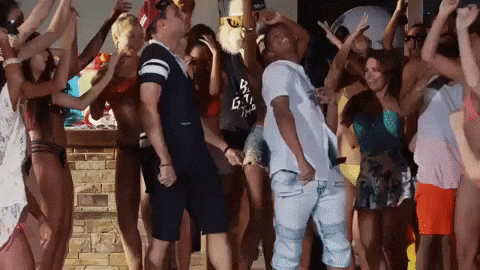 Everyday essentials
Wallet/purse
Rucksack. Or any type of bag for carrying around your stuff all day. I just think rucksacks are the most practical.
Umbrella
Headphones
Books
Stationary
Kitchen Items
Mugs and cups
Bowls and plates
Cutlery
Utensils
Pots and pans
Knives
Measuring jug
Washing up liquid
Chopping boards
Baking trays
Tea towels
Oven glove
Tin & bottle opener
Cleaning products
Tupperware
Bedroom items
Mattress protector
Door stop
Pictures of friends and family
Posters/wall hangings
Decorative items, such as fairy lights and plants
Bed sheets
Duvet
Pillows
Coat hangers
Laundry bag
Bathroom items
Towels
Skincare
Makeup
Wash bag. For easy transportation.
Glasses/contact lenses
Retainer
Flip flops. If you will be using a shared bathroom these are a must.
Toothbrush & toothpaste
Medicine
Shampoo & Conditioner
Styling products
Deodorant
Razor
Sanitary products
Toilet roll
Miscellaneous
Washing detergent
Cleaning sponges and products
Air freshener
Pins or blue tac for posters etc
Protection! (You know what I'm talking about.)
Hope this helps, and have fun out there you crazy first years!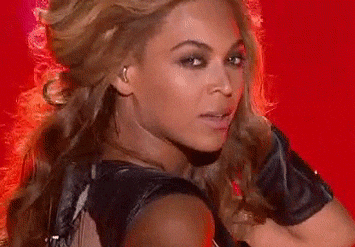 Jade x