As said in a previous post (Differences between college and school, point number 7), college somehow does seem to drain your money very quickly. Last time I mentioned a number of things your money gets spent on: travel fairs, food, notebooks and general shopping in town etc.… so here are my few little ways to cope that might save you a bit of dosh!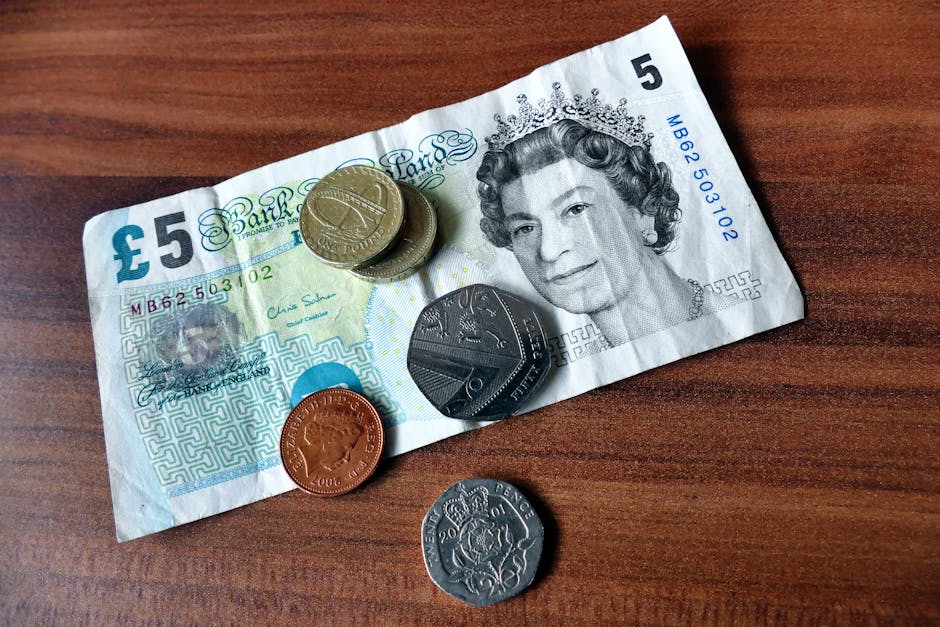 Saving money on food
So firstly, saving money on food is a tricky one, as timetables can be erratic, early mornings can be deflating and grabbing something "quick" can seem to be the best option. However, eating all the time at college or in town can be very expensive and drain money you simply don't have. So if you're living at home I'd suggest trying to eat with your family as much as possible – not only does this give you much needed quality time with them,  but the meals are likely to be more nutritious and filling than grabbing a McDonalds on your way home. Also, if you live at home why even bother spending your money on food when you can have a meal (or ingredients to cook at home). If you're living in student accommodation, utilising the kitchen might be a healthier and cheaper choice. Make eating out for special occasions or a once or twice a week thing. Stocking the fridge with a few vegetables, freezing some meat and filling the cupboard with some pasta and rice is going to much cheaper than spending £20-£30 eating out in town on a daily basis.
Saving money on travel
Travel can have very different impacts on different people, some are walking over the road from the Maltings accommodation while others are travelling by bus or train from far and wide. I have friends that travel from as far as Tamworth (by bus) and Worcestershire (by train). Travel costs do mount up (if I worked out what I'd spent on travel over the last year I'd probably cry!), however a few little things can make all the difference. If you're aged between 16-18 and living in the West Midlands you are eligible for a 16-18 photo card, more information can be found via Network West Midland's website. Information about this can be found in college, and tutors will be able to help with any questions.
Saving money on supplies
Schools supplies shopping! Everyone's favourite part of a new term! (Check out Ellie's post on how to prepare for a new term!) Supply shopping is cute and if you're like me you'll want lots of pretty notebooks and pens and basically all stationary! But, you need to assess the difference between need and want in these situations so it may be helpful to write a list of what you actually need for college (I'd include a few notebooks of varying sizes, a lot of black pens and a binder or folder, a USB stick and some highlighters). This can also depend on what course you're on as well but for example on a Chef's course I'd recommend getting a whiteboard pen and a sharpie as well.
Saving money on shopping
So my last point is less of a helpful hint, and more of a warning: it is very tempting to spend every afternoon shopping when you're in the midst of one of the biggest shopping centers in the country. But while going shopping on a daily basis may make you look sensational rocking up to college, your bank statement is going to look fairly dismal.
Rather than constantly getting carried away in River Island after a long day at college, one of the things I do to try and kick my spending habit is specifically come shopping on weekends or holidays with friends for a day out. this makes it more of a whole day activity and I'm likely to pay more attention to what I'm spending
So I hope you find my tips useful! Happy controlled banking!
R.B