Hi everyone!!!
So Christmas is coming up!! Have you done your Christmas shopping yet? Have you broken your bank yet? Haha…
I thought it might be a good time to write about some money-saving tips…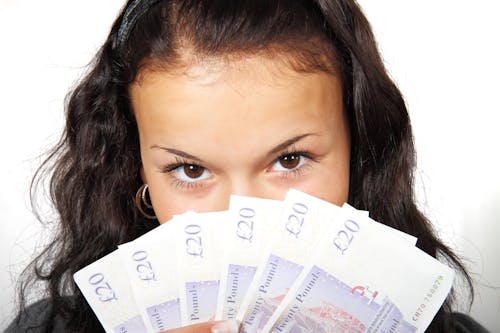 Unitemps
So first of all, make sure you are signed up with Unitemps!!! I cannot explain how great this service is! They know you're a student so they understand how hard it is to be available all the time. Therefore they have a service where they email you temporary jobs. It's like a zero-hours contract but without being messed about by an employer 😉
For example, they will email me asking "Are you available to work Friday from 9-3pm doing Christmas decorating?"…OR…"Are you available to work today as a barista starting from as soon as possible until 3pm?"
If I am free I will jump at the opportunity and email her back… and if I'm not available then that's okay too 🙂
It's a great opportunity to give yourself a bit more money in your free time.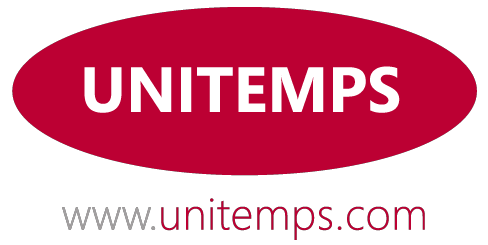 Stocks
At UCB we have a stock exchange room called the Financial Trading Suite. Around the walls, it will tell you what the rate is for different companies. The purpose of buying shares/stocks in a company is so that the company selling them can raise money. Effectively, you're buying an ownership share in that company. To find out more about investing and stocks, you can watch a short, easy-to-understand video — just click here.
Also, if you are interested in studying Finance or Business, we have a range of different courses at UCB.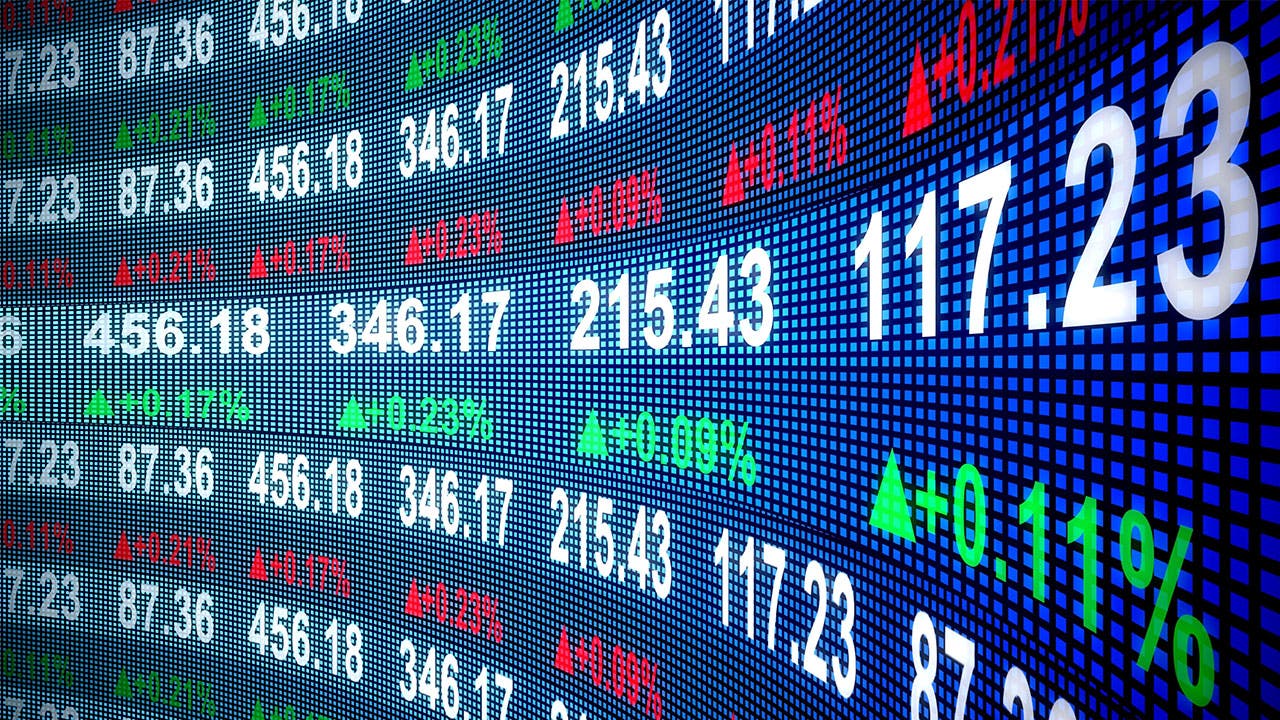 Sales
Although it is the season to be doing Christmas shopping, I have a tactic to make this a lot cheaper…
Every year I go to the Boxing Day sales or January sales. I will buy a load of presents like jewellery, bath and shower gift sets, perfumes, scarves and alcohol. They will be sold at discounted prices rather than the expensive price they are currently and I will keep them in my drawer for the following Christmas! Honestly, why pay more if you can get the same product at a cheaper price?!
My favourite place to go shopping for this is Liverpool as they have loads of shops as well as lovely restaurants! My favourite restaurant has to be Gino's Italian restaurant 😉 and Gusto is nice too… I love Italian food! However, if you're trying to save money I wouldn't recommend buying a bottle of wine at Gino's 😉 but they do have a free membership card which you can receive emails and discounts with! They will offer you this when you are paying for your bill. I also love the atmosphere in Liverpool around the Docks and near The Cavern. 🙂
Next year don't miss out on the Black Friday sales!! From my experience, these aren't as heavily discounted as January sales but they're still good to go to!
Cyber Monday is TODAY!! So have a look online to see if your favourite retailers have some discounts for you! Cyber Monday always occurs the Monday after Thanksgiving which is celebrated in America.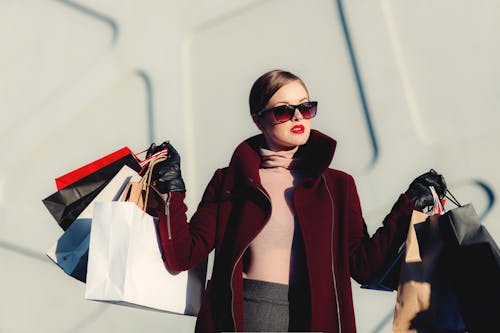 UCB's Kick-start card!
UCB very generously help their students financially as they give each student £300 at the start of their year, and if you're a student with a household income of less than £25,000 a year, you are given an extra £500 at the start of your second semester.
This can be used on UCB's John Smith website. They sell some really good products such as Virgin Experience days, uniform and kit for your course, gadgets and laptops, fitness products and books. You can also use £50 of your Kick-start card at the canteen in our University. This helped me a LOT!
Martin Lewis
Martin Lewis is the Money Saving Expert! He has a programme on ITV and you can watch it on Mondays from 8-8.30pm.
He does a LOT of research on where and how to get the best deals. He covers things such as insurance, phone bills, mortgages, banking and Christmas gifts. He also has a website which is useful too.
I hope this has helped you to save a bit of money!
Thanks for reading!
Charley x