Hello again!
During this crazy pandemic, I have needed to keep myself busy and seeing as I have always struggled to find some enjoyable exercise, I have finally found some methods that I love which I will share with you!! 🙂
If you have a goal you will be more motivated to do it, therefore I think it's best if you take some photos of your upper body, lower body and back. Print them off and before you exercise, take a look at them and imagine your goal. OR print off your ideal healthy body goal and look at that before you start your exercise.
When this pandemic is over you will hopefully have improved your body strength/tone and will feel much healthier and in better shape… this will be great if we get back to normal by summer. 😉 You will get to show off your summer bod!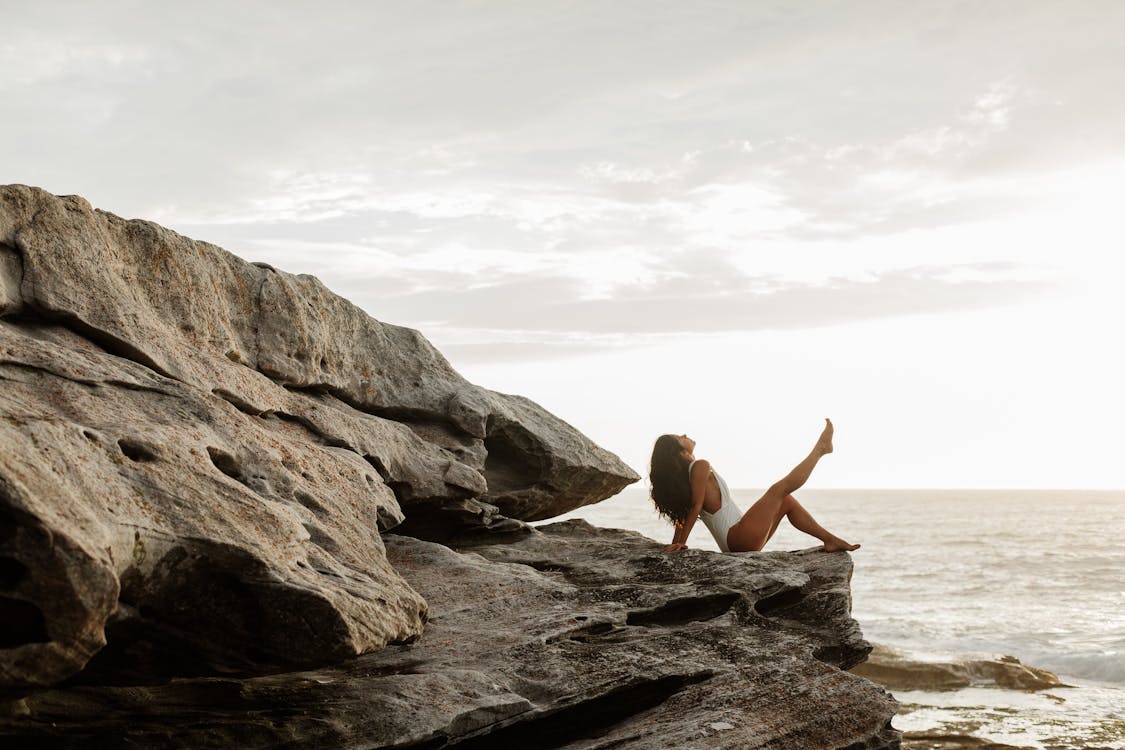 I have found an amazing YouTube channel which I really enjoy working out to. The channel is called MADFIT. There are a load of different videos in order to get a toned body, do yoga for stress relief, do a full-body HIIT workout and many more! You will be able to do all of them in the comfort of your own home and you won't need any equipment! My favourites are the workouts done to music such as Wow (Post Malone), Motivation (Normani) and Don't Start Now (Dua Lipa).
Circuit training used to be one of my favourite fitness classes to go to but it was £5 a session and as a student, I didn't want to be spending so much money on it. However, we can still make our own circuits at home! Circuit training allows you to power through 5-10 different exercises to do a full-body workout. This website will show you some of the exercises that you may want to include in the different stages of your workout. At home, I have a weighted hula hoop, some dumbbells, kettlebells, resistance bands and a skipping rope so I will definitely be using those in my circuit! You don't need equipment though to do a circuit, you can do things such as push-ups, sit-ups, burpees, squats and sprints!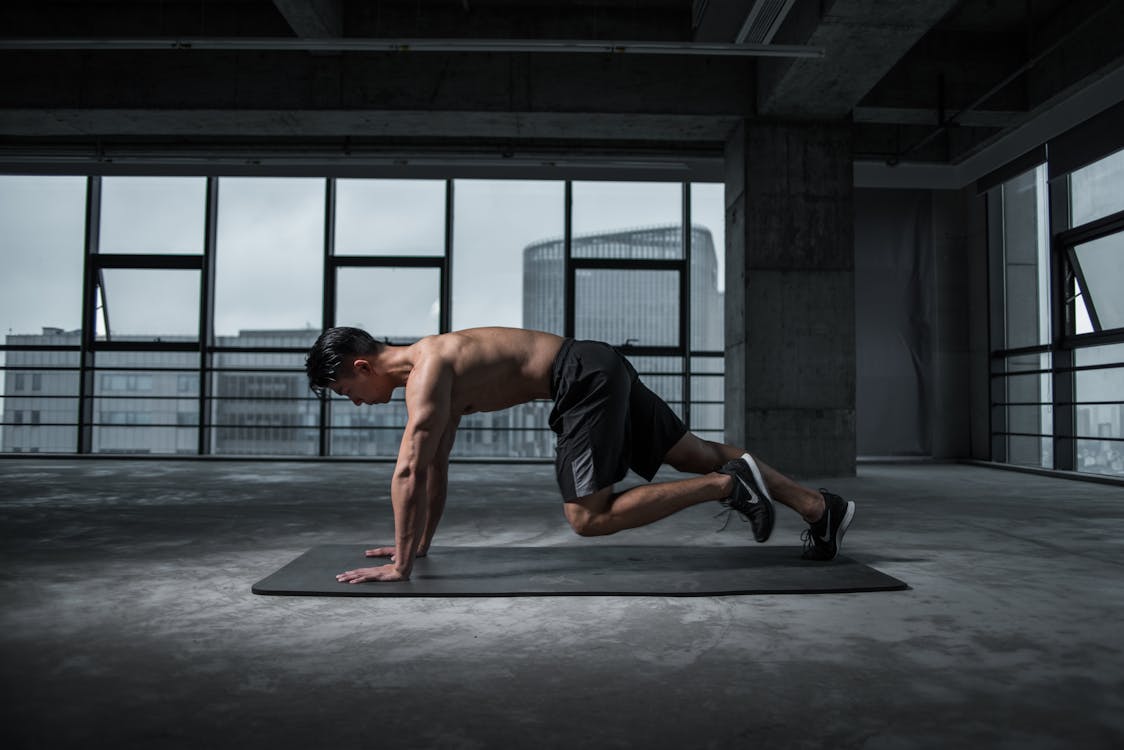 Somebody has also invited me to join this Facebook group called Body Transformations "Season 1" by Team Flight Group, which I have done! The guy who runs it is an ex-professional basketball player and has really motivated me to improve my body strength. I asked if I will be able to catch up by replaying the live videos and he said YES. He also advised me to interact in the video and chat as it will help me stay incorporated. 🙂 If you would like to join the live videos, they will be at 7:30am but I think it is best to do one per day and catch up on the ones you have missed in your own time.
There are also two people that I would recommend following on Instagram:
They are great fitness trainers!!
One more website for you to check out is here!
I hope the above fitness methods are enjoyable for you and stay healthy during this crazy time… stay safe!
Thanks for reading!
Charley x