Hello again!
As part of my placement here in Tenerife, I have been given the role of project coordinator for my education project. I will be teaching children about topics which aren't usually taught in school. For example, about nature in their local area, indigenous plants, society issues, culture, sustainability, plastic pollution, how their everyday activities have a huge impact on the wider world, and solutions to prevent negative effects on the planet.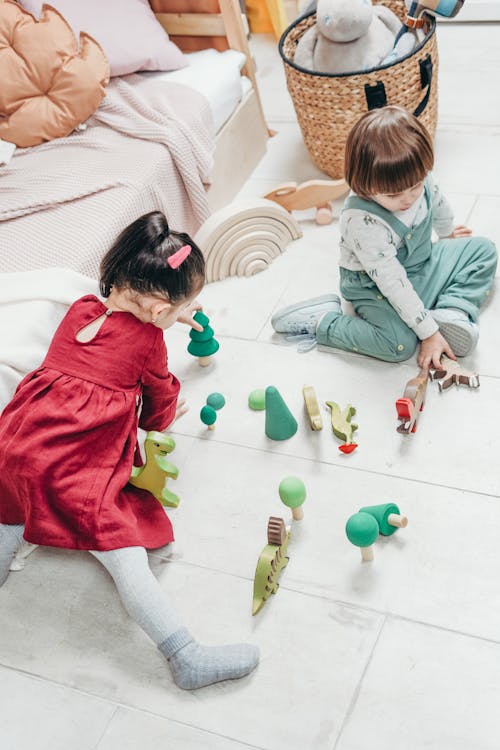 Instead of teaching children the traditional way with textbooks, I will be holding creative workshops for children so that I can tell them a story (my manager strongly believes that storytelling is the best way to explain information), show them a film and let them do some painting on either a pebble, plant pot or tile. They will then be able to take this artwork home and hopefully, they will remember what I taught them.
We also have painted some ourselves so that we can sell them at stalls in order to raise money to fund future and existing projects as well as raise awareness about specific topics. We will promote offsetting carbon footprints by planting seeds in the plant pots and also promote going plastic neutral, as well as raising money to take community action. You can read more about these here.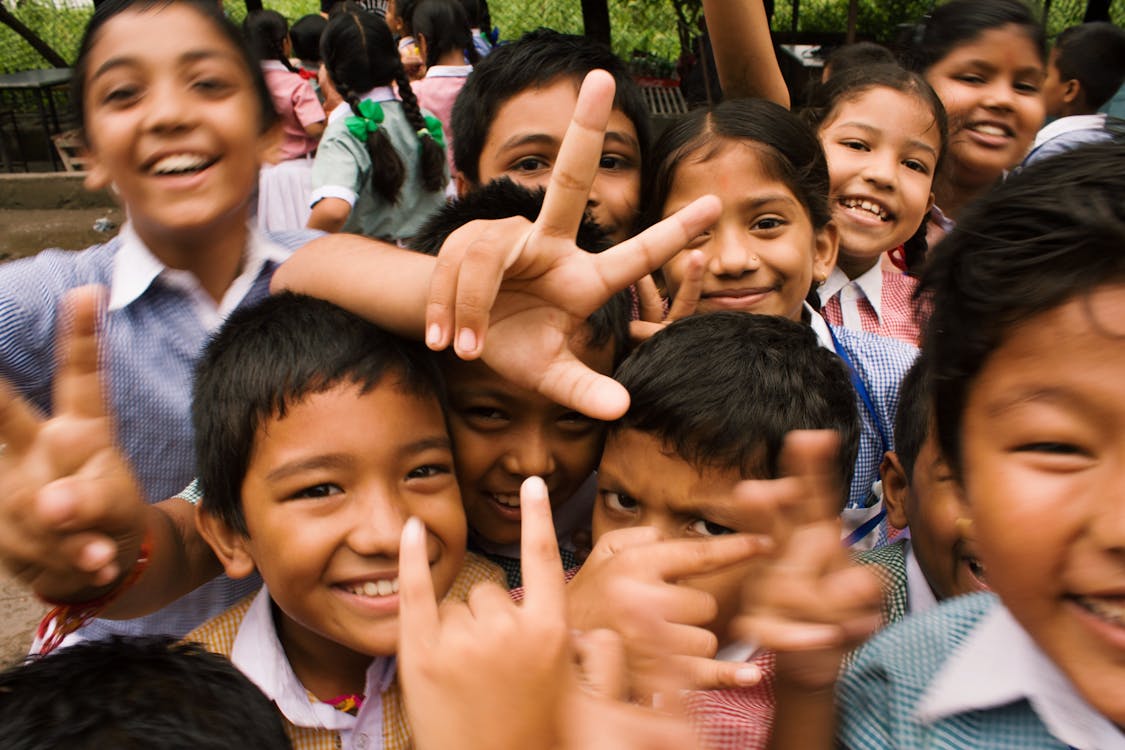 This education project is initially going to be focused on Tenerife and the UK as that is where I will be based first, however, there is potential to take this project around the world and reach a much wider audience and educate a wide variety of people.
I would really love to educate children about Egyptian architecture, Leonardo da Vinci's work, as well as teach them about social issues in India. Two girls are doing their project in India to ensure that young women don't get forced into young marriage and that they follow their dreams and live a happy, safe life. I will be teaming up with other volunteers to educate people on their projects.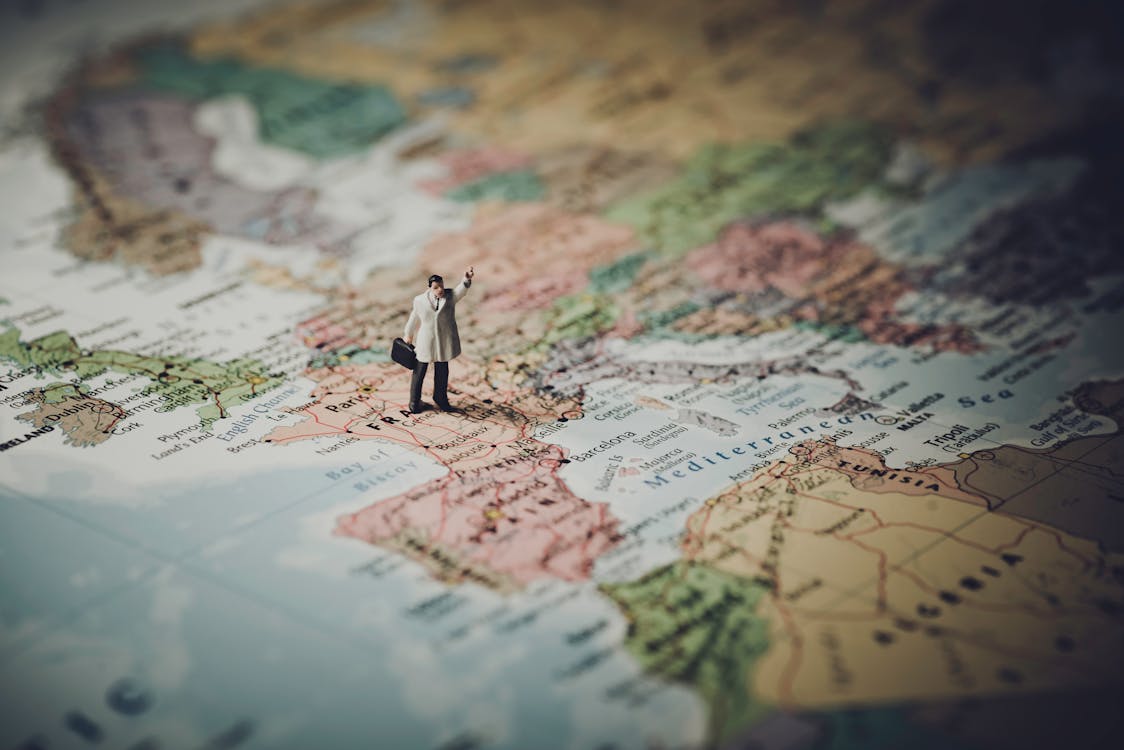 Thanks for reading!
Charley x