Hello again, it's Charley 🙂 Are you worried about your first year or would you like some advice on how to master your next year?
In this blog, I will write about what has worked for myself and hopefully give you some help on smashing your next year at uni!
First of all, I always find that dressing as if I am going to work helps to put me in the right frame of mind.  Whereas if I wear something casual, I don't feel like I am prepared to work and I never do much and end up getting distracted by my friends.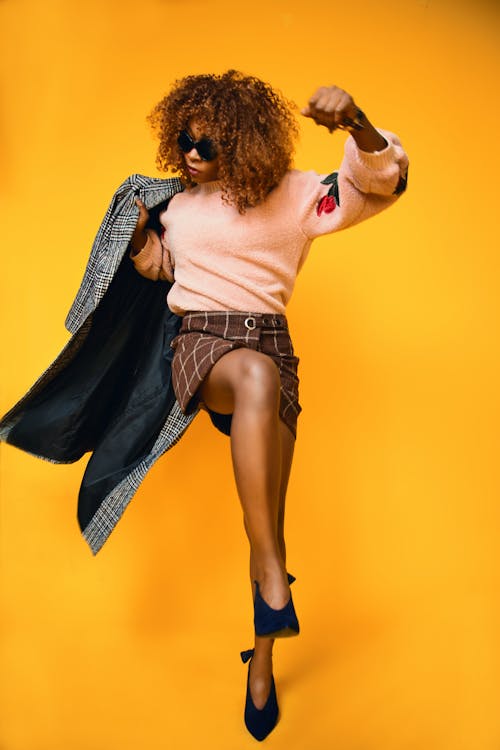 The next biggest piece of advice I can give is try not to stress too much. A little stress is good for you as it can give you some motivation, but make sure you learn how to manage your stress! It is very important not only for the quality of your work but also for your mental and physical health. If your mental health is poor, it can cause huge physical problems for you.
I will be honest, I wasn't very good at managing my own stress previously and as a result, I ended up with a posture problem and it caused a lot of pain for a while. Now I have to do yoga to release the tension in my muscles. There are other coping mechanisms such as meditation, practising gratitude and mindfulness. Gratitude helps you see the positives in your day to day life and mindfulness helps you to live in the present moment rather than worrying about the future.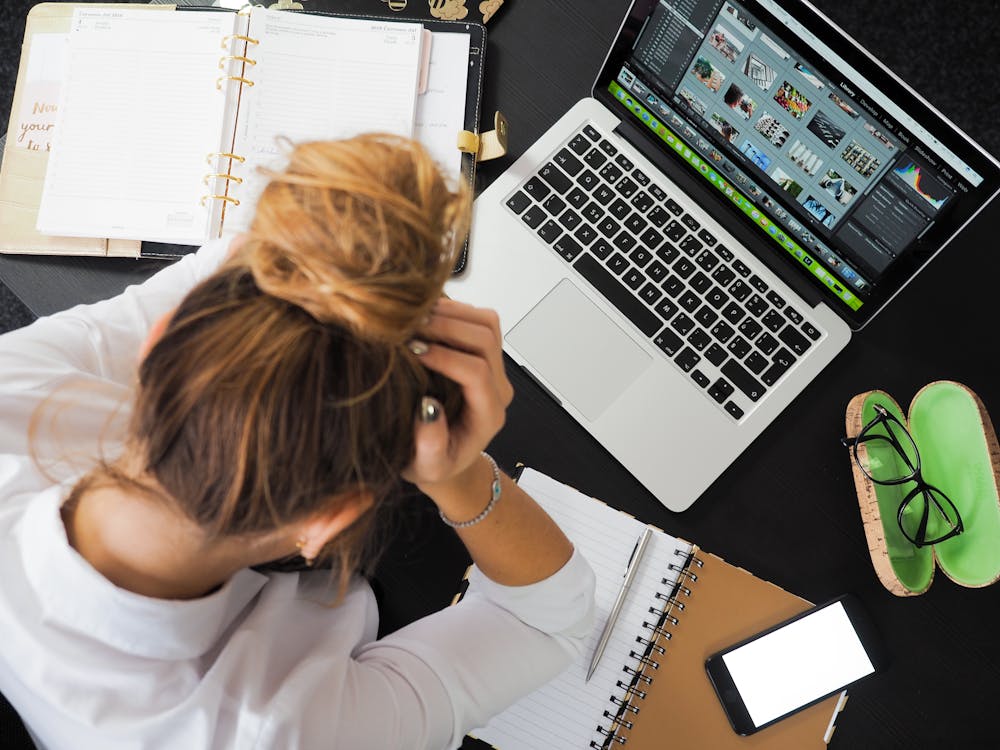 Another good tip would be to get ahead with your reading. In my first year, I remember looking at the reading lists online and stressing about how I was going to be able to read 12 books each week for each different module. However, it's MUCH simpler than that. The lecturers are not asking you to read the whole book. The books are simply there to give a bit of background to what you will be learning about.
Once you start your lectures, look at the keywords given to you in the lesson objectives. You can then search for these words within the text of each book. It will be useful to make a note of these as you go along and make a reference list ready for your assignments. For more support on your reading for each module, book an appointment with your subject librarian! Just go onto the portal, click on e-library and you should see your subject librarian there with an option to book an appointment.
At the start of each module, the lecture always gives an introduction to the module and guides you onto the right track. As soon as you are given any assignment briefs, make sure you read them and understand them, and ask for help if you don't understand them.
Next, ask if there is a grading criterion that you can look at to bear in mind when writing your assignment. The lecturers will give you lots of materials in lectures and seminars – they used to be handouts in class mainly but since learning has gone online, there are a lot of links and online reading that they will provide you with.
Make sure you use all of these to support your assignments as best as you can, that is why they are given to you. If you are struggling to understand how they are relevant to your assignment, just ask your lecturer, they will be pleased to see you are thinking about the work they give you.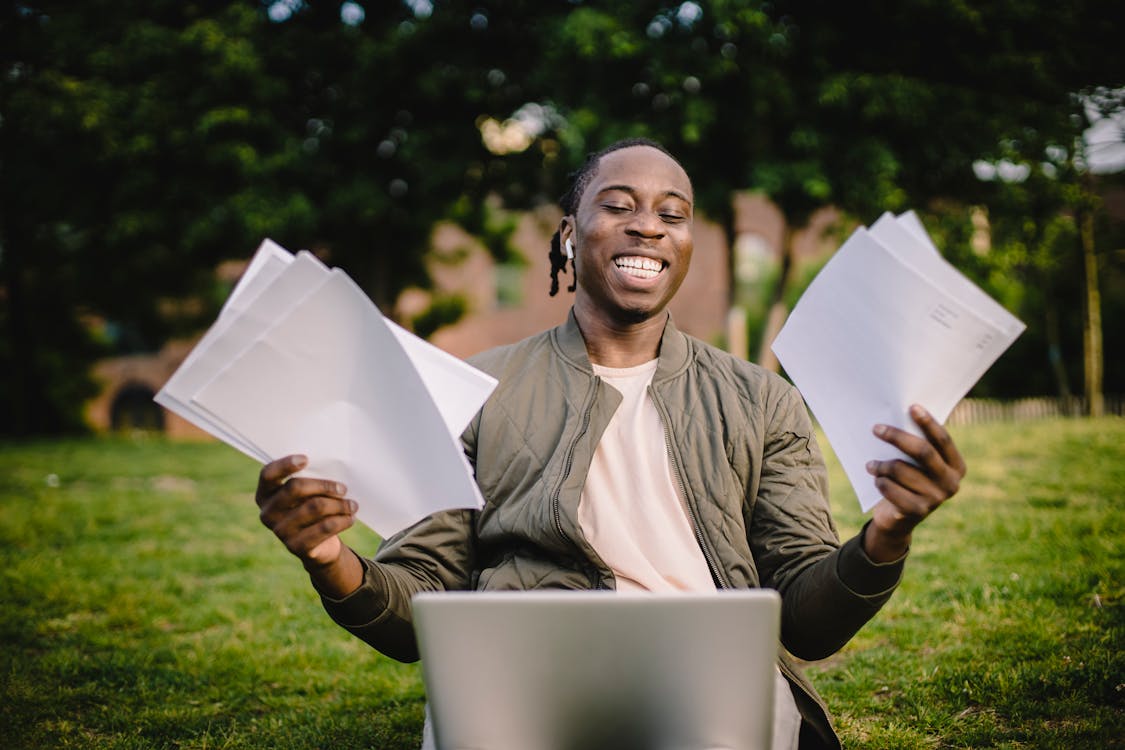 Out of all the above tips I have given, I would say that managing stress is the most important as it physically affects you. It's really important that you enjoy your course and are happy in everyday life!
I hope this has helped you! Enjoy uni!
Thanks for reading
Charley