Hello again!
If you read my last post which was all about advice to myself in my first year, I mentioned that dressing like I'm going to work helps me to focus and put me in the right frame of mind.
I thought it might be helpful to share some shops and discounts as well as ideas of what helps to put me in the frame of mind to work.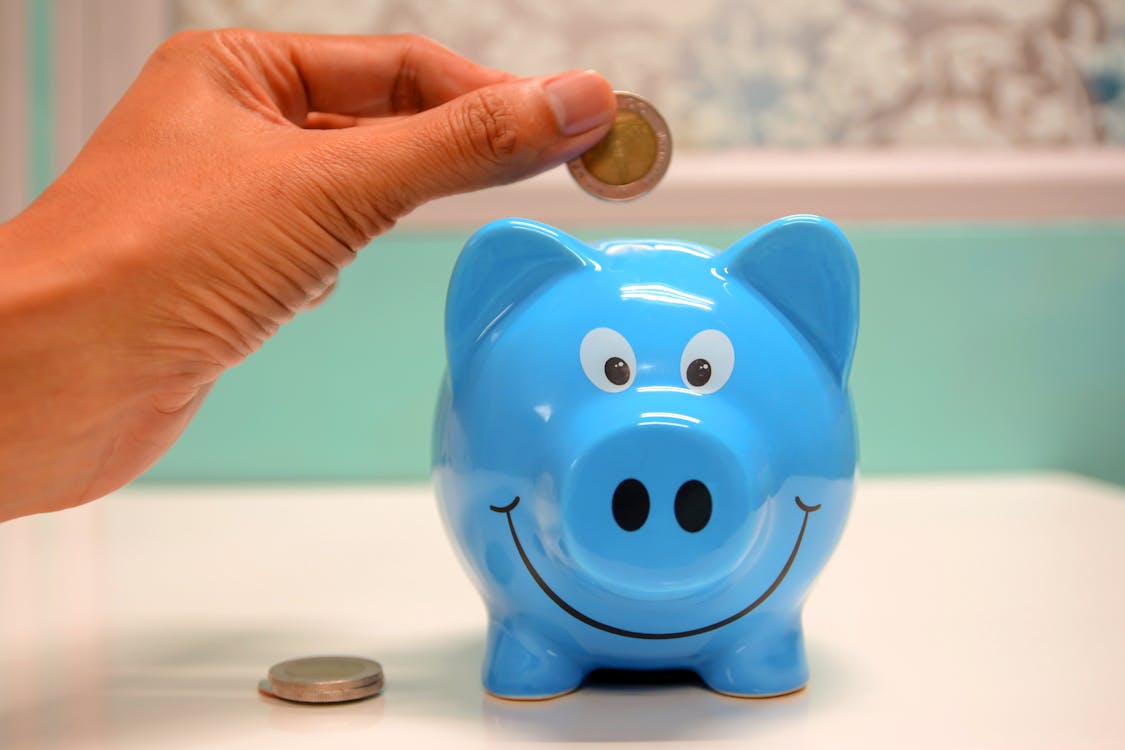 Shops
It's understandable that you might not feel comfortable going to the shops due to the coronavirus outbreak. However, there are some good websites you can buy from such as:
Missguided – currently offering 30% off with code SAVE MORE. Student discount is also 30%!
Shein – 15% off orders over £45 with code TREATMORE
Boohoo – currently 30% off coats, knits, boots and jeans
ASOS – limited time only students get 10% off
River Island – 10% off for students with Student Beans
Pretty Little Thing.com – currently up to 60% off everything
I saw it first – currently £1.99 delivery ends soon! 50% off everything with code NEW50! Download the app for 60% off everything excluding sale!!!
Nasty Gal – currently 50% off everything excluding beauty!
Student Beans is a great website to use which will give you so many student discounts! Also if you download the Unidays app you can get loads more student discounts!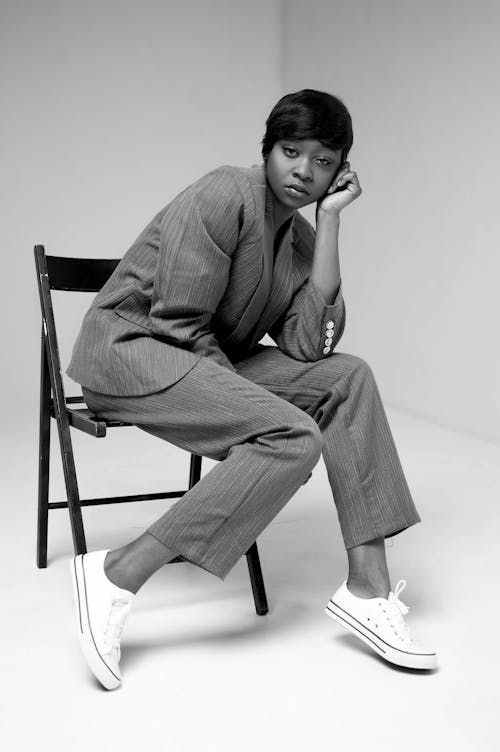 Styles
The most important thing is being comfortable! However, don't let yourself be too comfortable because you might slip into distractions and not stay focused. My favourite outfits to wear when studying at home are a skirt and a t-shirt or a dress, because this way I feel comfortable but still dressed like I'm ready to work. If I were to wear joggers or leggings and a hoodie or even my pyjamas, I know for a fact I would never stay focused!
There are pages on the websites above which will give you ideas on new styles or work clothes.
I hope this helps you feel focused at home! 
Eating healthy, staying hydrated and even having plants in your room will also help you to stay focused.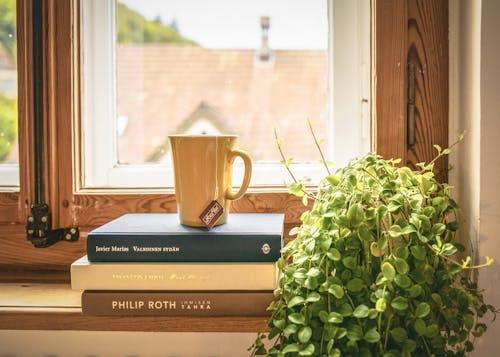 Thanks for reading
Charley