Hello again 🙂
Over the past couple of weeks, I have written blogs about studying at home. However, it is also important to separate your work life from your home life, despite having to work at home.
It's good to get yourself into the frame of mind ready to work. When I wake up in the morning I do yoga, which helps me feel awake and calm ready for the day ahead. Then I eat some fruit and breakfast, as it's said to be the most important meal of the day.
Being relaxed is so important in order to focus on your work, but it's also important to feel relaxed in your normal home life.
To separate your work life from home life, maybe it would be good to study at a table with your laptop and really focus on your work without being distracted. Then once it is done, you can pack your things away and move into a different room to feel relaxed in your everyday home life.
Studying in the same place as where your relaxed home life is supposed to be will lead to distractions from doing your work, as well as unsettled home life.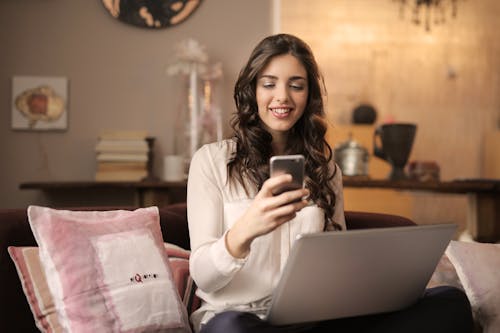 There are different things you can do in order to feel more relaxed at home:
1. Yoga – yoga has been proven to improve flexibility, lower blood pressure, relieve tension and is a powerful mindfulness practice.
2. Exercise – exercising is not only good for your physical health, it also helps you to feel happier, calmer and enables you to sleep more easily at night.
3. House plants – the RHS says that house plants have been proven to improve mood, reduce stress and increase work productivity, as well as reducing blood pressure, fatigue and even pain!
4. Sage – burning sage is used in many therapy sessions such as reiki. It is believed to improve mood, reduce oxidative stress, relieve pain, improve intuition, repel insects and it may treat minor illnesses.
5. Fresh air – opening windows and allowing fresh air to enter your house is important to help you feel healthier. It gets rid of smells, allows pollutants to escape and circulates the air.
6. Living and working in a tidy space – psychiatrists have said that when your house is messy it can lead to stress and fatigue, as often you can't find things you are looking for and it is a constant reminder that things need to be done so your eyes never rest. Tidying your home also allows you to have the fresh air like stated above.
7. Natural light – being exposed to natural light helps your body to absorb vitamin D, it wards off seasonal depression and overall is good for your health.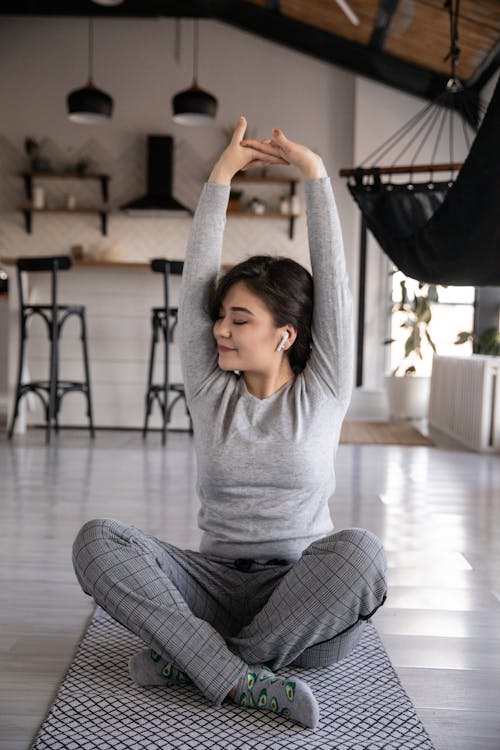 I hope this helps you to feel more relaxed at home despite having to work there too!
Thanks for reading!
Charley x