Hello again!
Mental Health Awareness is recognised by The World Health Organisation on 10 October. However, I think people should be aware and reminded all year round. Therefore, this blog aims to raise awareness of mental health as well as the facilities to support good mental health.
So what is mental health? Have you ever experienced mental health problems?
1 in 4 people in the world experience mental health issues at some point in their lives and around 450 million people currently suffer from such conditions, making mental health one of the main causes of ill-health and disability worldwide. It can be caused through traumatic life experiences, biological genes, brain chemistry and a family history of mental illnesses.
If you experience any of the following it could be a sign of ill mental health, but do not worry – there is a lot of help and you most likely will recover!! 🙂
Exhaustion when not doing anything strenuous
Severe mood swings
Unexplained aches and pains
Feeling helpless or hopeless
Feeling unusually confused, forgetful, worried or scared
Having persistent thoughts and memories you can't get out of your head
Feeling numb or like nothing matters
Pulling away from people and usual activities
Eating or sleeping too much or too little
It's important to look after your mental health because more severe illnesses can be developed over time when neglecting your mental and physical health.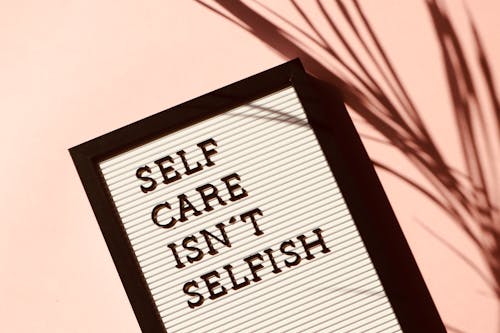 Ways you can look after your mental health are:
At University College Birmingham you could book to see a wellbeing support officer. Just click here and refer yourself 🙂 The staff are honestly lovely!
You could also speak to other professionals such as; Young Minds, Relate (for relationship issues),  Anxiety UK, No Panic, Mind and there are so many more for so many different situations – just click here! 🙂
It's important to try to stay positive – before sleep, write down 3 things you are grateful for and it may help
Practising mindfulness is also beneficial – to be aware of the present moment
Meditation – you can find many YouTube videos to help, as well as apps such as Headspace
Watching ASMR videos
Venturing out of your comfort zone, trying new things. This can be done gradually if you feel anxious
Gradually speaking to more people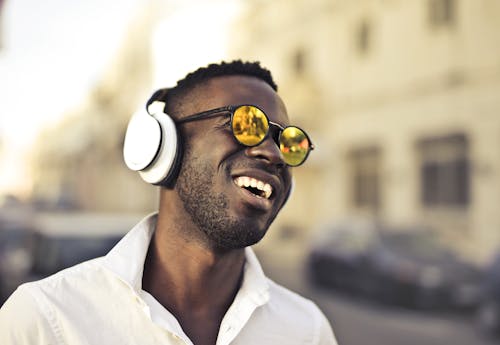 If you take care of your mental health, life will naturally become a much more positive and enjoyable experience. You will realise your full potential, be able to cope with everyday stresses, work productively, and attract the things you want in life. The Law of Attraction has also been a really good tool for me and now I seem to be doing exactly what I want in life so I really recommend looking into it, just click here 🙂
I hope you decide to take care of yourself in every way possible. I really hope this blog has helped and do not be afraid to contact any of the people stated in this blog. There is no problem too big or too small to discuss and work through! 🙂
Thanks for reading 🙂
Charley x