Hello again!
Are you interested in coming to university? Or having second thoughts about your studies?
When I finished school, I never considered going to university as I didn't see the benefits. However, after being made redundant from my previous job, I decided to go back to education and gain more opportunities for my future. Honestly…this was the best decision I have ever made!
I chose to study Aviation and Airport Management. In my first year, I travelled to Cyprus, the second year I travelled to Dubai and third year (now in lockdown) I spent 3 months in Tenerife working with The Fair Earth Foundation / The Atlantic Whale and Dolphin Foundation, and I can honestly say it was the best experience of my life. It's not just the travelling that has made me love university, it's the fact that I have more career opportunities available in the future and there are so many other great facilities.
Some examples of the amazing facilities at University College Birmingham:
I really advise you to take every opportunity that comes your way, open more doors and opportunities for yourself and fully enjoy every moment!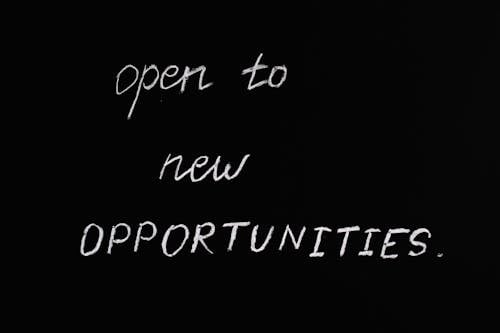 The pandemic has made so many people lose their jobs and it is going to be difficult to get a job once the pandemic is over. However, if you decide to study and gain a qualification, you are more likely to get a job as you will be more qualified! Plus you can apply for a student loan so you won't need to worry about your financial state as much!
To discover what courses we have at University College Birmingham, just click here.
I hope you decide to study with us!
Thanks for reading!
Charley x