Hello again!
I'm in my final year at university and have chosen to write a dissertation. Have you done the same? Or have you chosen the enterprise option? Or have you still not decided?!
Choose your topic wisely
To write a dissertation, we are required to write 10,000 words! However, the advantage is that we get to choose what we write about, although it does have to be related to your course!
My biggest advice is… choose something that REALLY interests you! Don't choose a topic just because there is a lot of information on it, or just because your friend has chosen it. If you are interested in the topic you have chosen, you are way more likely to get a good grade and it will feel like less of a chore to do the work as you will be interested in what you are reading.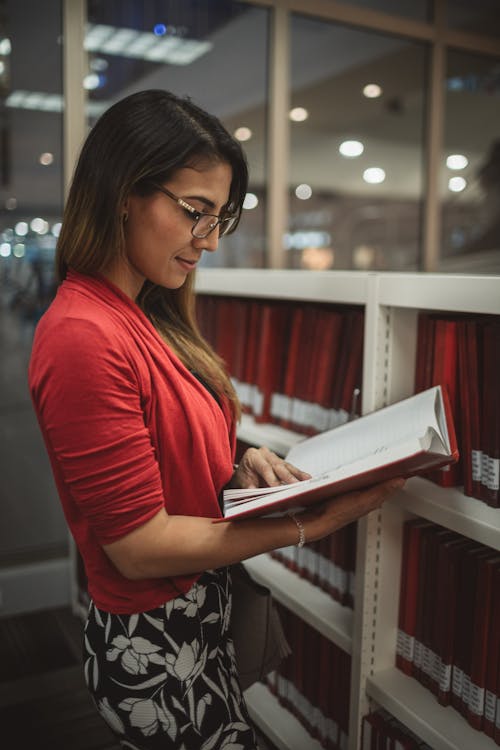 First steps
After you have discovered what your favourite topic is, you will need to write an aim. It is ideal if you have a case study to base your dissertation on.
For example, my aim is:  To critically examine whether environmental educational packages developed by the Atlantic Whale and Dolphin Foundation can increase sustainable tourism through airline promotions and services such as in-flight entertainment. (A Case Study on Jet2 Airlines).
You then need to come up with about 3-4 objectives, which will allow you to carry out your research. These cannot be something that you are going to do anyway.
For example, I wrote for one of my objectives: Provide recommendations for airlines to create sustainable futures.
This was not allowed because I will be writing recommendations anyway… so I had to get rid of that one!
Your first mentor meeting
I know this is a little bit nerve-racking, especially if you haven't met your mentor before. However, I can assure you that if you do the following things then you have nothing to worry about and you will make it a whole lot easier for yourself.
Fill out your proposal form on time and write as much as you can on there so your mentor knows about your ideas
Read around your topic so you have an idea of what to talk about with your mentor
Make sure you have watched all lectures before your meeting so that you know what has already been covered
Prepare some questions for your mentor so that you make the most of your session
You will be allowed around 5 mentor sessions and will be given deadlines to send drafts of your work.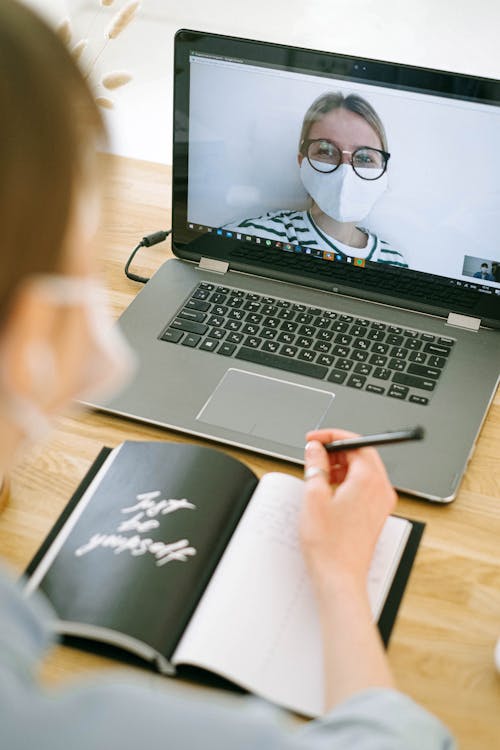 I know 10,000 words sound like a LOT… but it will be split up into sections so it doesn't seem like too much. For instance, I have to send a draft of my literature review to my mentor before Christmas. Then she will go through the methodology with me and I will have a deadline for that.
There is nothing to worry about when it comes to writing your dissertation. Just make sure you enjoy it!
Thanks for reading!
Charley x