Hello again!
I hope you're staying safe and well!
Vaccine
Have you been watching the news lately? Or listening to the radio? To be completely honest, I stopped watching the news lately as it started to become very depressing and stressful for me to watch. However, this is the best news I've heard in months! We finally have a vaccine and it is 95% effective! It was rolled out this week to NHS staff and will continue to be distributed to everyone else very soon.
It is so amazing that our scientists have continuously been working hard to get the world a vaccine. England is the FIRST country to have this vaccine rolled out, so I am very grateful and I hope you are too! 🙂
Get your test
Did you know University College Birmingham are offering free Covid tests at the moment? So if you are going home for the Christmas holidays and are worried about passing the virus onto your family, PLEASE, go and take a test. You have nothing to lose and a lot to gain from taking this simple test. The University workers will be with you to talk you through each step and support you, so you have nothing to worry about!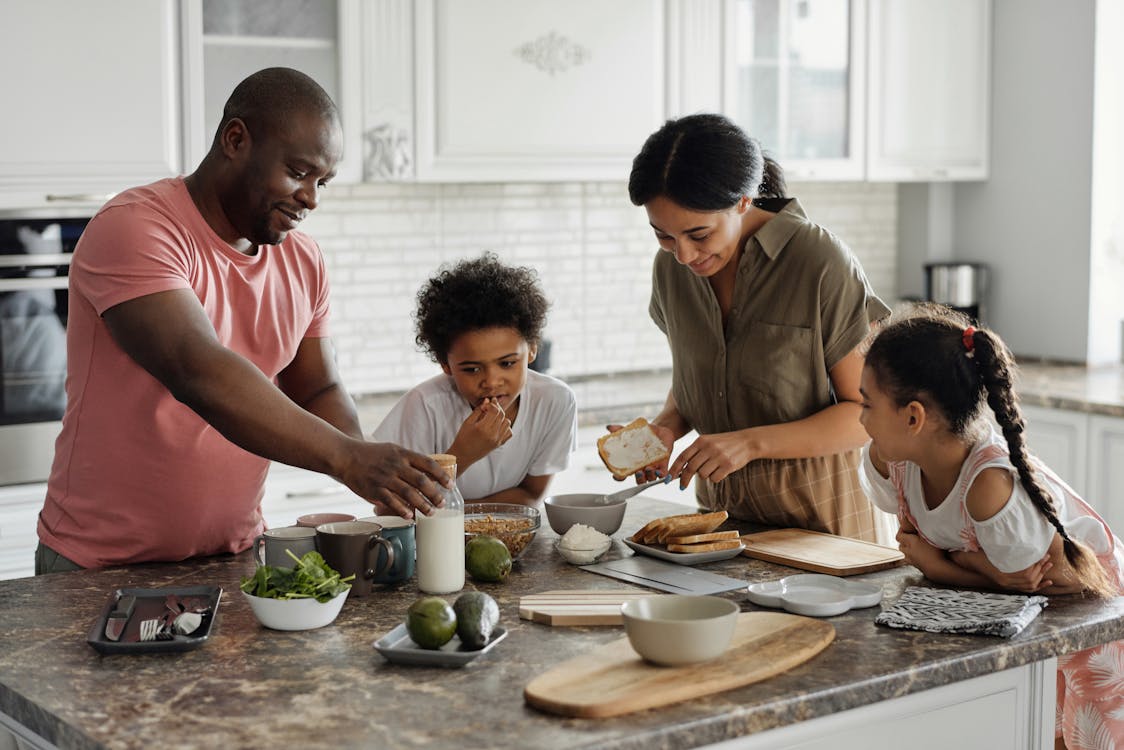 When can we get the vaccine?
It might be months before the whole nation can get the vaccine, but be patient because it is important that NHS workers and high-risk people receive this vaccine first.
Although the vaccine is being rolled out this week, you should still be very careful and take all the precautions in order to prevent yourself from catching the virus.
These precautions are:
Stay 2m apart from people where possible
Wear a face-covering – unless you are exempt
Use hand sanitiser when you touch anything in public
Wash your hands for 20 seconds with soap and hot water, whenever possible
Only go out if it is necessary
Avoid touching your face (if you have touched something with the germ on and then touch your face, you can easily catch the virus)
After lockdown
Do you want things to go back to normal when we are out of lockdown? Have you ever considered how our daily tasks have been affecting the planet?
It would be so beneficial if we all decided to live more sustainably after lockdown. I have seen a lot of posts on the internet and social media regarding how we as humans have destroyed our planet and it truly saddens me to look at what we have lost as a result. If you would like to see some tips on how to be more eco-friendly, please see my previous blog here.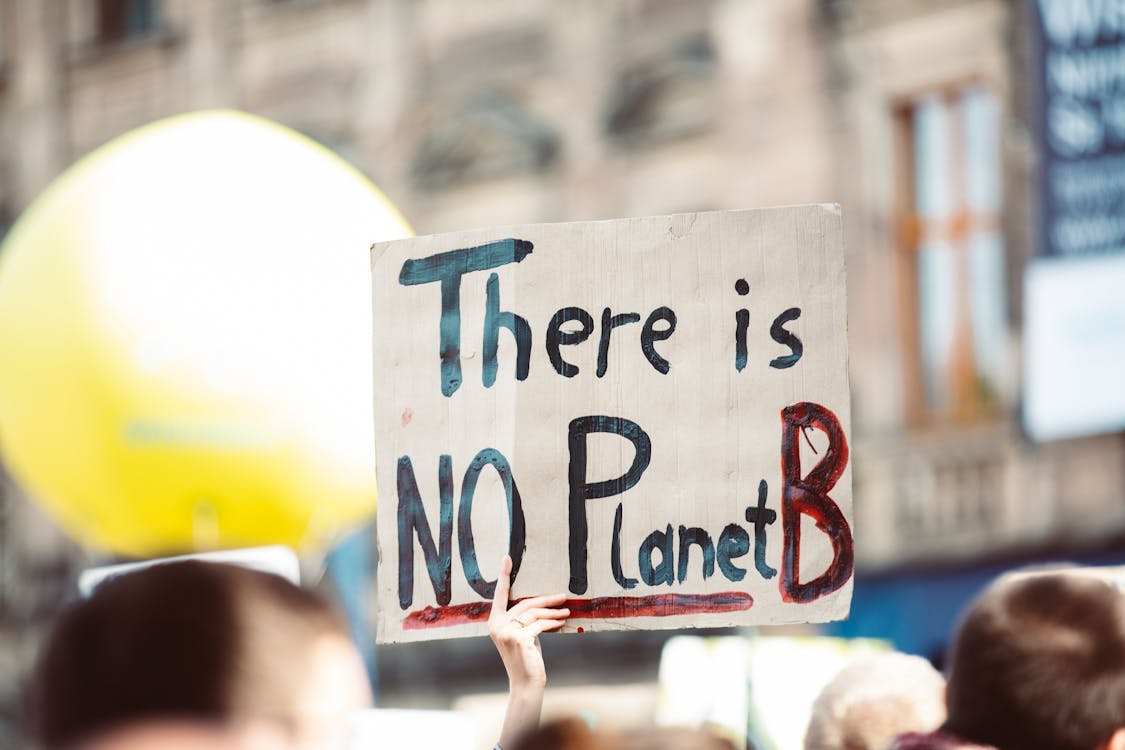 Thanks for reading
Charley x