Hello again!
During this lockdown, I have really begun to miss being able to go to the spa and have my nails done at a nail salon. Having that lovely fresh, relaxed feeling is definitely something I really miss!
Do you currently want to have your nail art removed? Or would you like to know how to do them at home just as nice?
Before the pandemic began I decided to set up a nail business, so I know how it feels to not be able to have your acrylics or gel nails removed! Don't worry though, I am going to explain how you can get them off without stress 🙂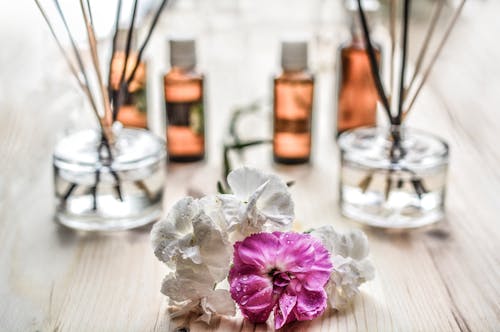 Removal
If you have gel nails on all you need is some remover, kitchen foil and some cotton pads or kitchen roll. You will need to rip the kitchen foil into small rectangles and pour some remover onto the kitchen roll/cotton pads, place the soaked pad onto your nail and wrap one of your foil rectangles around it! This creates a heating effect and will allow the gel to come away from your natural nail.
After doing this to all of your nails, leave them for 10-15 minutes. Remove the foils from your nails and slowly push the gel off the nail. It should come off very easily so if you find yourself trying to peel it or scrape it, leave the remover and foil on for a bit longer! Don't peel or scrape it off your nail as it will damage your natural nail bed.
If you have acrylic nails on, you can use the same method as above. Or you can first use the method above, and then use an electric file. They aren't very expensive from Amazon so if you are going to have acrylics on regularly and feel like having an e-file will save you some time and money over the long term, have a look for some online. Just click here for the one I would go for! 🙂
When using an e-file, make sure that you use the finer sanding band for your natural nail bed and the rougher sanding band to get rid of the bulk of your acrylic.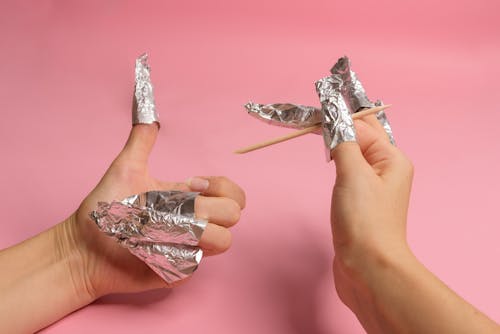 A professional look at home
There are many ways to do your nails at home, including nail polish, gel polish, acrylics and even dip powders!
If you do choose to use acrylic, please avoid MMA monomer and make sure you buy EMA monomer! MMA is very bad for your nails and is often used as a cheap alternative.
My advice during lockdown would be to grow out your own natural nails using Eveline nail polish for 2 weeks (apply 1 coat, the next day apply the 2nd coat, the following day remove and repeat the process). Ensure that you file them into the shape you want every few days or as needed. Then once your nails are the length you want, use nail polish which is chemical-free. My favourite nail polish is Jessica! This is what I offer to my nail clients if they choose a polish service. Jessica has a huge range of base coats which can cater for all nail types (ranging from dry, peeling nails to ridges and dented nails).
If you notice that your nails are brittle, too flexible, peeling, have ridges or dents, or are damaged due to acrylic products, have a look at the range of Jessica base layers here!
If your nails are split, do not apply polish on them.
If you have split cuticles, do not mess with them, just apply cuticle oil daily.
If you have eczema or psoriasis, make sure to keep harsh products away from your inflammation and ask your local GP which cream is best for your skin.
If you see green marks on your nails, do not apply anything on your nails. Please speak to your doctor because this is usually a fungal infection which can be caused by water seeping under your previous nail products. This will need treating before applying any other products.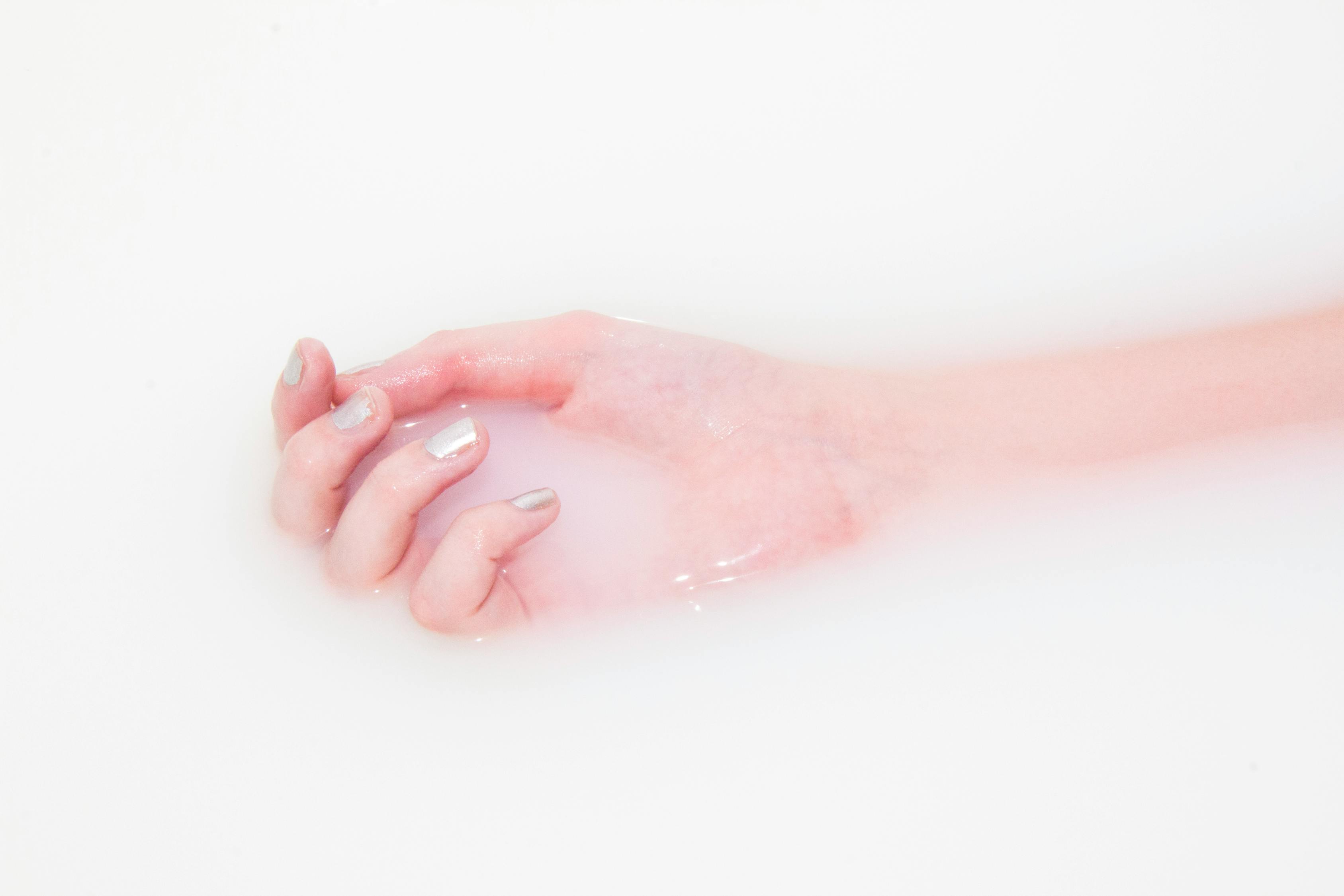 The extra pamper at home
When you go to a salon you receive a lot of pampering and relaxation treatments which you may think are difficult to do at home or by yourself. However, I think using heated mittens is quite relaxing and very easy to do at home! Jessica also offers these and you can buy the heated booties too if you would like the same treatment on your feet!
To get the best out of these, I would remove all of your nail products first, soak your hands in warm soapy water for 5-10mins, apply cuticle oil and hand cream, then put your hands in the mitten liners, then switch the mittens on and use for about 10 minutes. Be careful when using these and check the temperature first before putting your hands in. I always use mine on the low setting as I find the hotter temperature a little bit too hot for my comfort. I can't see these on Jessica's website unless you have a trade login, unfortunately, but you can buy them from Amazon here!
Simple massage techniques can be taught on YouTube and the benefits of massages are:
increases blood flow
improves circulation (if your nail plate looks blue instead of pink, you need to improve your blood circulation)
releases tension which can be built up due to stress
Crackling candles and essential oils really make your environment more calming so have a look online for some candles by Woodwick if you like! 🙂 My favourite essential oil is lavender as it relieves anxiety and helps aid sleep.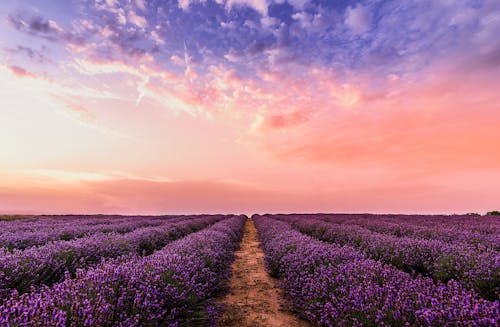 Thanks for reading!
Charley x