Hello Again!
Do you like pancakes? Do you make them from scratch or buy the ready mixture?
Pancake day is coming up very soon… it is on 16 February and is well known as Shrove Tuesday!
Christians celebrate Shrove Tuesday by eating pancakes the day before Lent (Ash Wednesday) in order to eat the last of their delicious foods in their homes. Ash Wednesday is the first of 40 days which Christians fast for in preparation for Easter.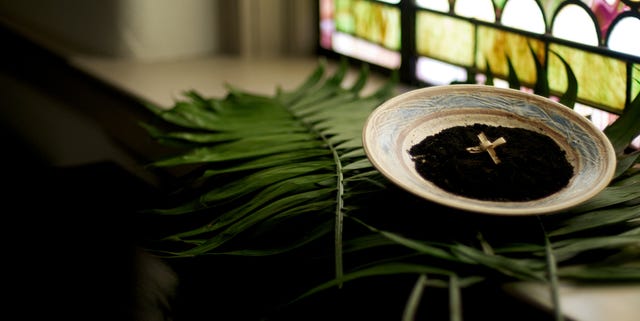 Making pancakes from scratch
Ingredients:
200g plain flour
300ml milk
1 large egg
1tbsp baking powder/bicarbonate of soda
2-4 tbsp castor sugar (your preference)
1 tbsp ground cinnamon (your preference)
Method:
Mix together all the dry ingredients, add in the milk and then add in the egg.
For a fluffy pancake
Use an electric whisk to beat the egg or whisk really well manually! This will add a lot more air to your pancake 🙂
You will know when it has a lot of air in as it will become really foamy!
Cooking time
Cook with oil or butter, on the pan on medium heat for about 1 minute until you see bubbles in the pancake and the edges have gone slightly crisp. As soon as you see this, flip the pancake and fry for a further 30-60 seconds.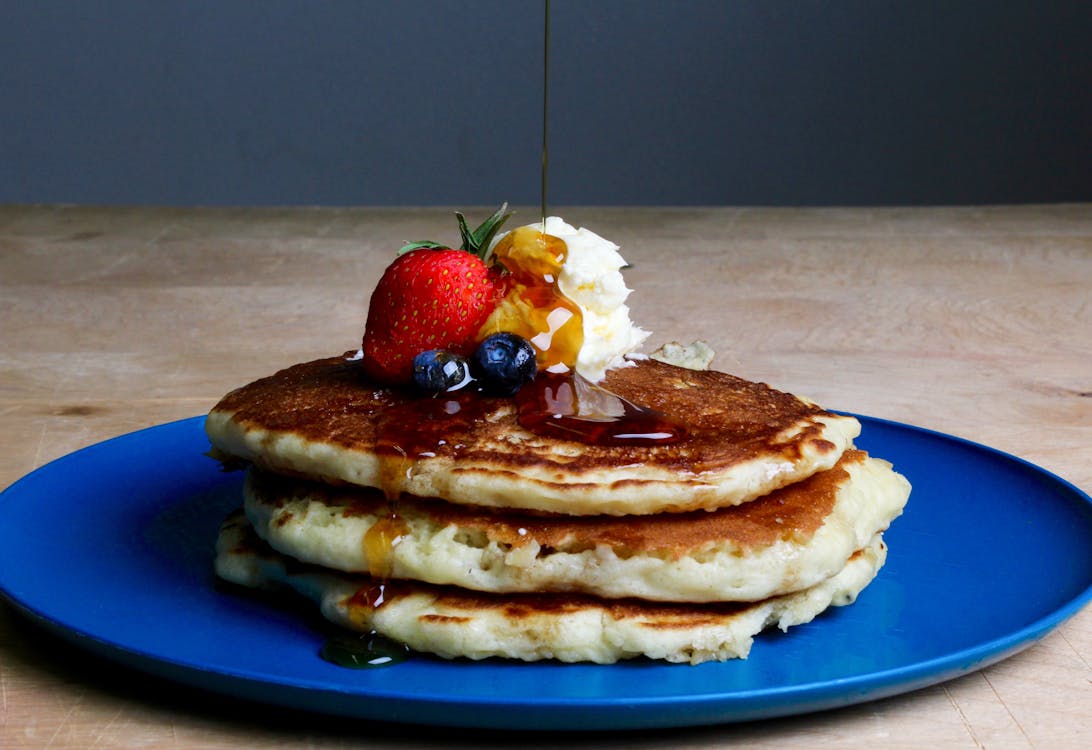 Jazz it up!
Personally, within the mixture, I add lemon zest and once I have cooked the pancakes I squeeze lemon juice all over the top and sprinkle castor sugar on top… mmm it tastes beautiful!
Experiment with this how you like! You could replace the lemon with lime or simply add syrup on top or strawberries, blueberries, or even ice cream! It's entirely up to you!
I hope you enjoy making and eating some yummy pancakes this Shrove Tuesday!
Thanks for reading!
Charley x