Hello again!
More wine, please?! Who loves a glass of wine? This blog is written for all you wine lovers!
Which do you prefer? Red, Rosé or White? Sparkling or still? Dry or sweet?
I have to be honest, I love all of them! But which do you pair with your meal for the best flavour? The wine should have the same flavour intensity as the food you are eating it with. It should also be sweeter and more acidic than the food.
Red wine is usually paired with red meats as they are bold-flavoured meats and red wines often create congruent pairings and taste more bitter than other wines.
White wine is usually paired with fish or chicken as they are light-intensity flavoured meats.
White, sparkling and rosé wines often create contrasting pairings and normally have more acidity than other wines. That being said, it is usually best to pair the wine with the sauce of your meal rather than the meat itself.
For example; if you had macaroni and cheese for dinner, you could pair it with a Pinot Grigio White Wine as the wine has a high acidity which will complement the fat in the macaroni.
For more help with choosing the right wine for your meals just click the links below:
Herb and Spice Pairings with Wine
Self-Directed Food and Wine Pairing Course
My personal favourite wines are:
White Zinfandel Rosé Wine (Echo Falls or Blossom Hill)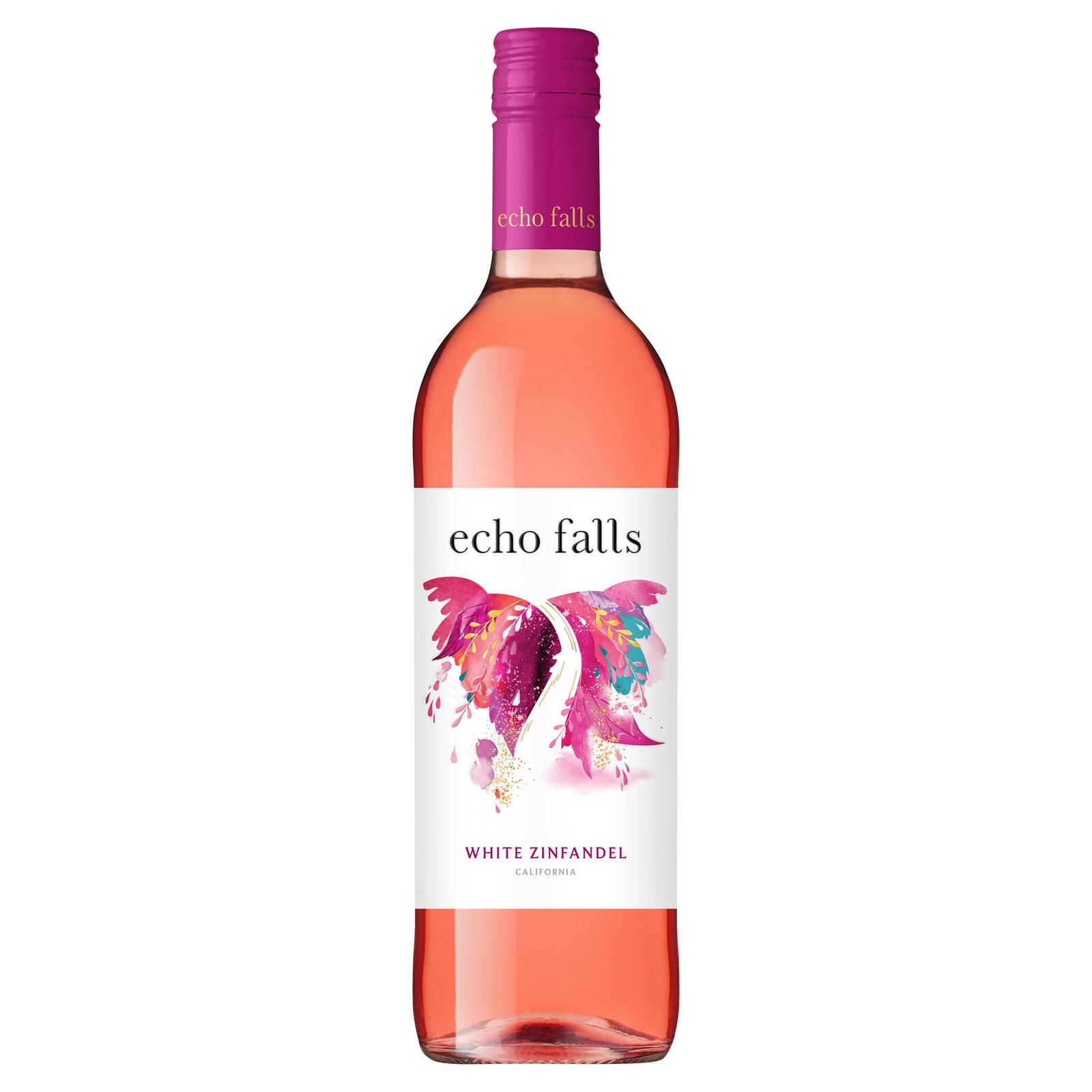 Cabernet Sauvingon Red Wine (Wolf Blass Yellow Label)