Hello again!
I hope you are looking after yourself during this time, but just in case you've forgotten or become demotivated, I thought to write this to remind you how important it is and give a few ideas that I have.
What is your morning routine? Do you still press the snooze button when your alarm goes off?
I have always struggled with getting up in the morning and would always oversleep… either that or I would be wide awake stressing that I have to get up early. However, now all those problems have gone… all thanks to Pukka's Night Time capsules! I take 2 in the evening with their Night Time tea and it really helps my mind rest, I fall asleep earlier and wake up so much easier feeling refreshed!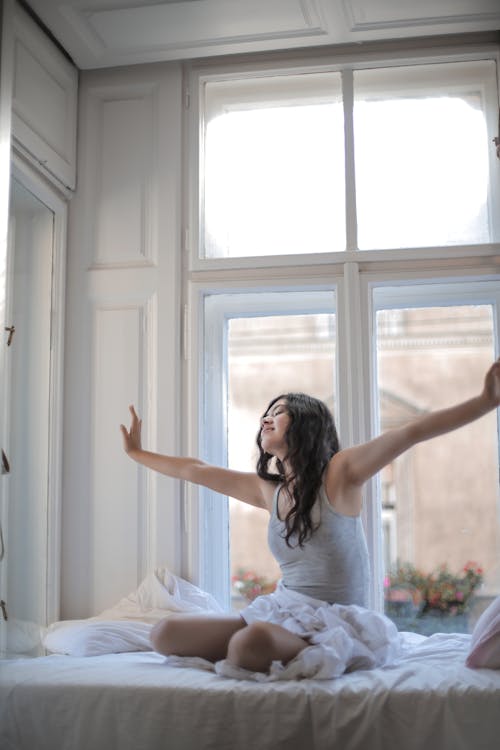 What do you do when you wake up?
Since we've been in lockdown I'm sure you've also been stuck indoors for too long. I love to go for a walk to get some fresh air, especially if it's a lovely sunny day and if you go for a walk before breakfast it is said to boost your metabolism and aid weight loss. If you feel like you have to eat before you do anything then, of course, enjoy a yummy breakfast!
On my walk, I love to feed the birds sunflower seeds through the local forest and recently signed up to litter pick! Don't you think it would be a lot more appealing to go for a walk if it was a cleaner place? If you would like to help clean the area too on your walk, you can join a clean up or you can contact your local council and ask whether you are able to receive some equipment to litter pick on your daily exercise route.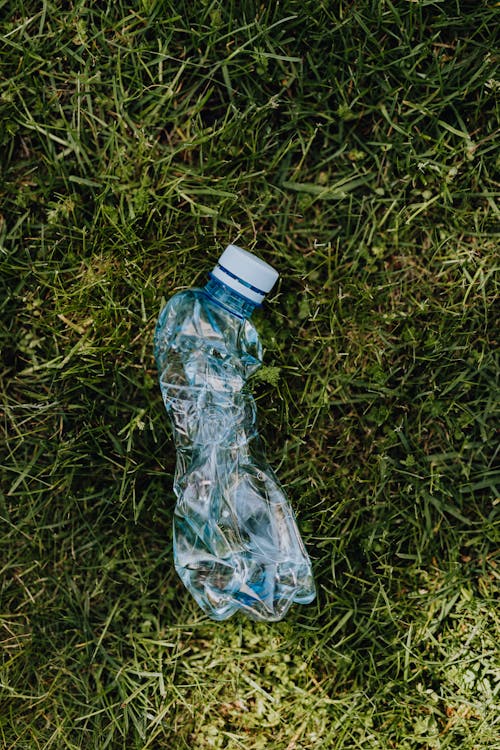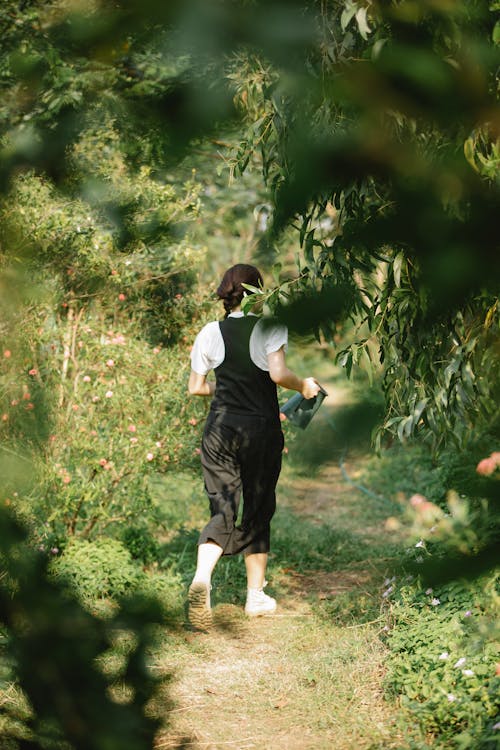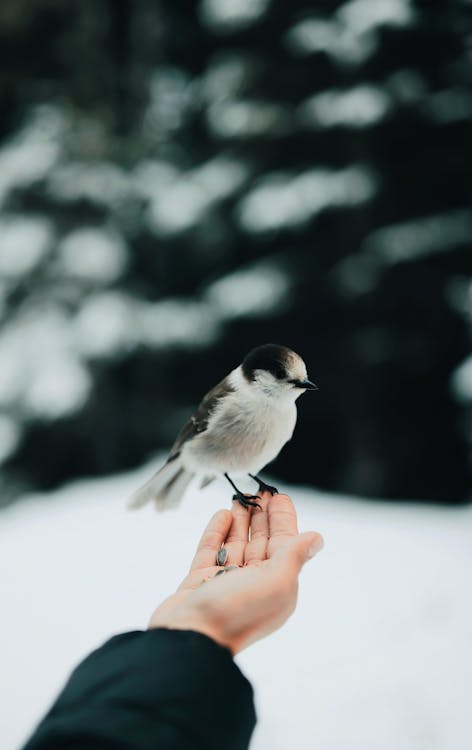 You are what you eat
Have you ever heard of the saying "you are what you eat?" It's so important to have a balanced diet so that your body absorbs the right nutrients to function properly! You can have a look at what the NHS advise here.
Within my own diet, I love to drink plenty of water and feel there are different ways to do this if you don't like the bland taste of plain water. To name a few, effervescence dissolvable tablets (these make your water taste like sparkling orange – if you choose the orange flavour, of course), hot drinks like herbal teas/hot chocolate/coffee, and of course squash 🙂 You can check the sugar content on your squash bottles too!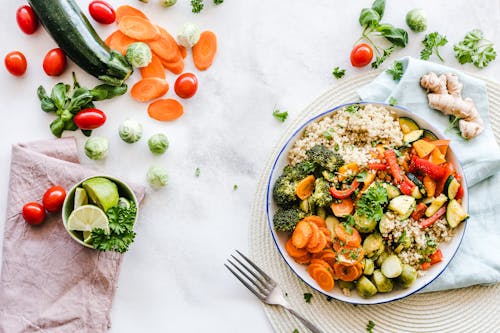 I also love to take supplements to support my health, such as the Pukka Night Time capsules, vitamin D tablets, multivitamins, probiotics and effervescence tablets. Please make sure to check the ingredients of all your supplements and be careful not to take two of the same – you don't want to give your body too much! (For example, I don't take the vitamin D, multivitamins or effervescence all in one day, I choose one out of them each day).
Daye also do a great probiotic to support women's health, you can read about these and more about women's health on their website 🙂
You can also message Daye on Instagram for more info on how to subscribe to a monthly delivery of their products with a discount!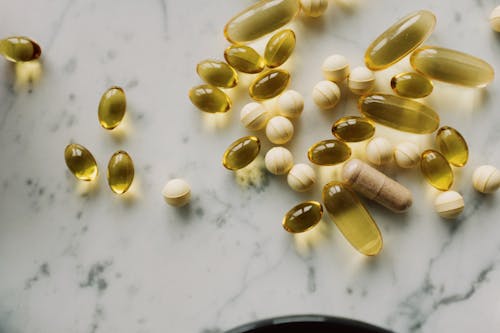 Other health tips 
Remember to take good care of your skin and hair, a little pampering can make you feel so much better! I love to use hair masks monthly, my favourite shampoo is Alpecin Caffeine Shampoo and Elvive or Aussie's conditioner. Once a week I like to apply some olive oil to my hair and scalp as it nourishes the skin and it contains a large number of antioxidants.
I also apply olive oil to my skin and I feel like it absorbs into my skin much better than other oils and creams. Then for my face, I love to apply Boots Vitamin C night time cream as it makes it glowy and smells lovely and orangey!
Boots have a great range of health products. Some of my favourites are their supplements, tooth whitening charcoal powder and their lavender pillow mist.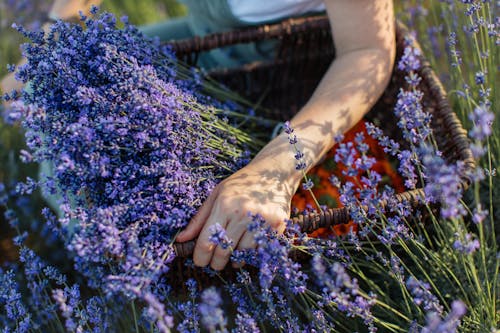 I hope you continue to look after yourself! 🙂
Thanks for reading!
Charley x