Hello again!
I think it's important to talk about eco-therapy, seeing as we have all felt a little bit out of sorts since the start of lockdown.
What is eco-therapy?
Eco-therapy is an umbrella term used to describe various programmes which aim to improve physical and mental health and wellbeing through connecting to nature. All of the programmes are designed to decrease social isolation, enable people to meet others and build friendships, decrease feelings of depression and anxiety, increase physical wellbeing through the promotion of exercise, provide a sense of achievement and allow for skill development.
If you are struggling with anything emotionally or mentally, attending eco-therapy sessions will honestly be beneficial in so many ways. 🙂 If you have also been offered medication such as anti-depressants but have decided you don't want this medication, eco-therapy is a really lovely and helpful alternative!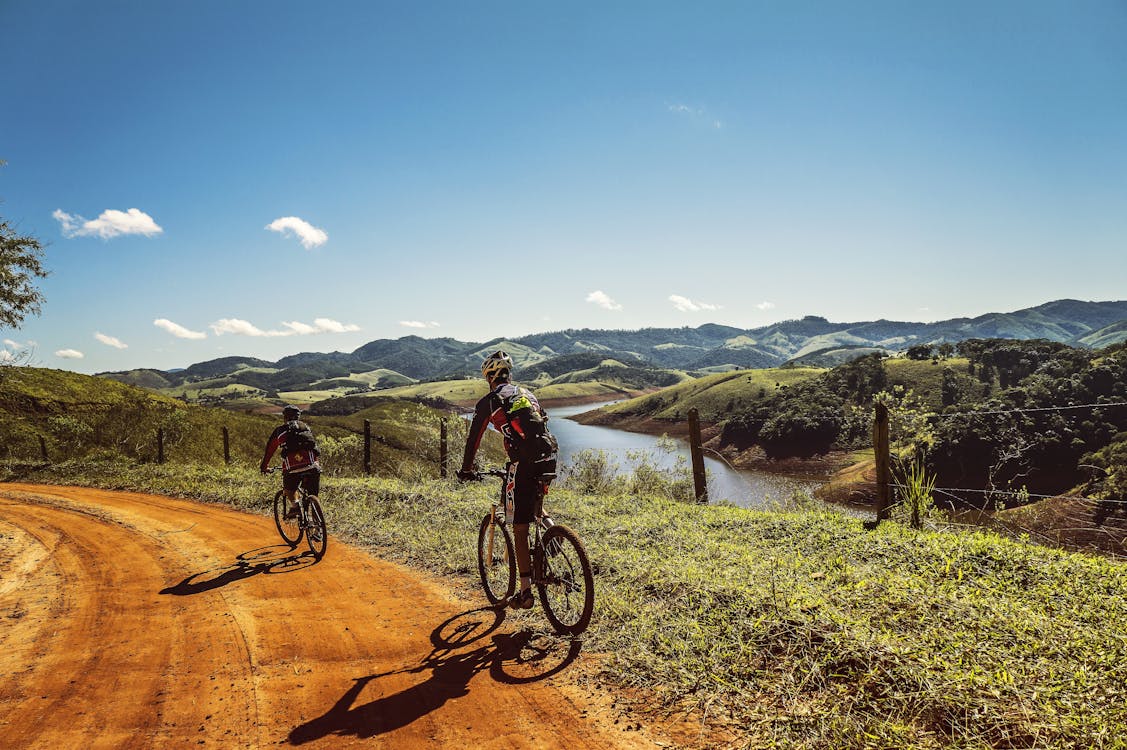 What activities are involved in eco-therapy?
Gardening
Creative arts/writing outside
Adventure activities including gorge walking, rafting, rock climbing, kayaking, caving, bike rides etc.
Growing vegetables, fruits and herbs
Growing plants and flowers
Conservation projects
Farming
Animal-assisted interventions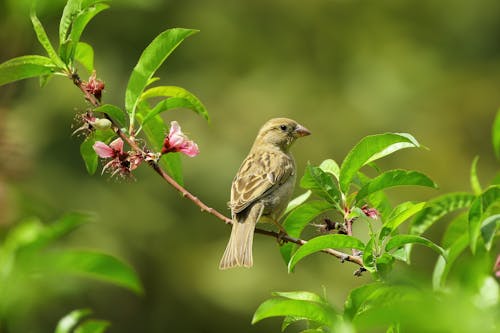 Nature prescribed as medicine…
Click here to watch this Ted Talk about how a paediatrician prescribes nature as a healthy medicine! Her story is absolutely amazing and I honestly felt connected to it. This is because I also feel like I have the same connection with nature now and know how to use it to help myself feel better. I definitely recommend you listening to this lady! 🙂
Where to join eco-therapy programmes
Take a look at Mind's website to find your local programme. Just click here and scroll to the bottom of the page for the links that are right for you! 🙂
Thanks for reading!
Charley x